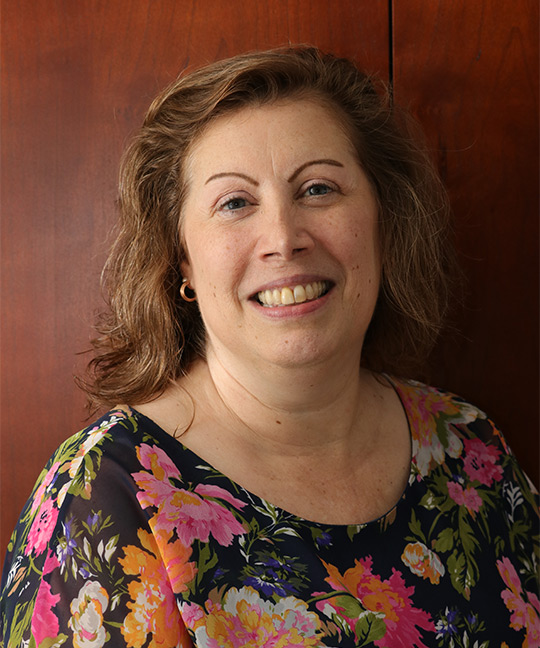 Julie C. Segal
Co-Founder
Julie C Segal, Co-Founder of Hess Segal Group LLC, has extensive experience and knowledge of the financial industry which she has been a part of since 1985. Julie helps cultivate the relationships of the Hess Segal Group by working closely with each of the firm's clients to better understand their daily needs. Julie applies her strong background and a desire to deliver the highest level of "customer service" to each request made of her. In doing so, we feel she forms very strong bonds with all of the Hess Segal Group's relationships.
Immediately after Julie completed her degree in Business Administration from the University of Georgia, she began her career in the financial industry. First for a national bank and then with corporate retail firms such as Raymond James, Smith Barney, Morgan Stanley, and currently with her business partner, Blaine Hess, CFP®, as an independent firm with Lion Street Financial. as their Broker/Dealer. She has completed vast amounts of advanced training in Operations while at her previous firms, which she now applies on a daily basis to clients of the Hess Segal Group.
Julie, along with her husband, Ken and daughter, Jessie, reside in Smyrna, Georgia. Julie spends time out of the office as the co-director for  the dance program at Smyrna Community Dancers as part of her extracurricular activities. In addition, Julie volunteers at her Synagogue throughout the year.